Chi tiết sản phẩm
WinFan-FL-500-650-750-D
Model : WinFan-FL
Mã số: TBHB-WinFan-FL-500-650-750-D
Kích thước:
Giá: Liên hệ: Mr Nguyên - 0902.899.383
Cập nhật: 28/06/2014
Chia sẻ
Chi tiết sản phẩm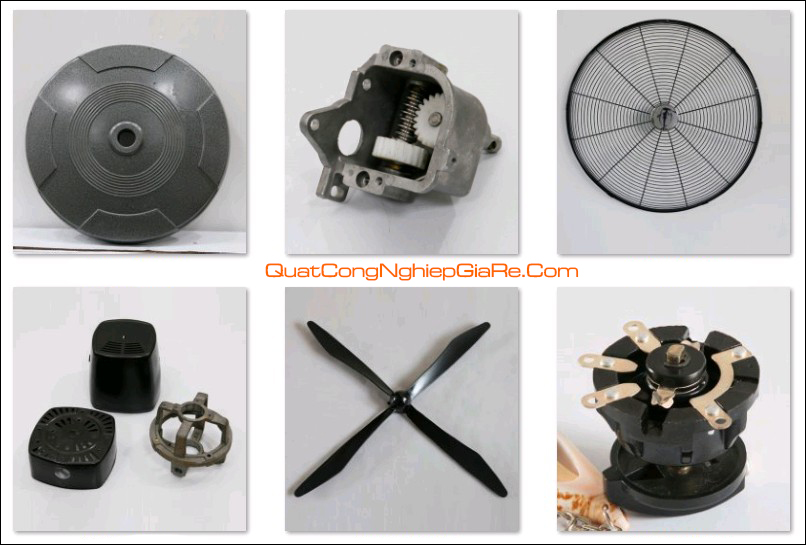 Introduction To Functions
* Durable and low-noisy, effectively high velocity motor, 100% copper wire pure copper wire power cord, high-velocity automatically pressing stator and rotor, excellent on heat dissipation.
* Three speed options.
* Square wrought iron crust motor housing and cast iron inside, with aluminum gear box.
* New B-type 2.0mm wire diameter, and spacing 10mm clip type fastener grill, with special metal logo plate design.
* Totally 1.3meter adjustable pole, with 7.5kgs round rubber base.
* 4 aluminum blades.
* Suitable for cooling the temperature in larger factories, workshops, warehouse and hall, etc.
* 20" /26" / 30", all black color.
* Adopt the American Mobil oil in our fan bearing, high density upset bearing steel, to make our motor much more durable, high-velocity and low-noise.


Bình luận